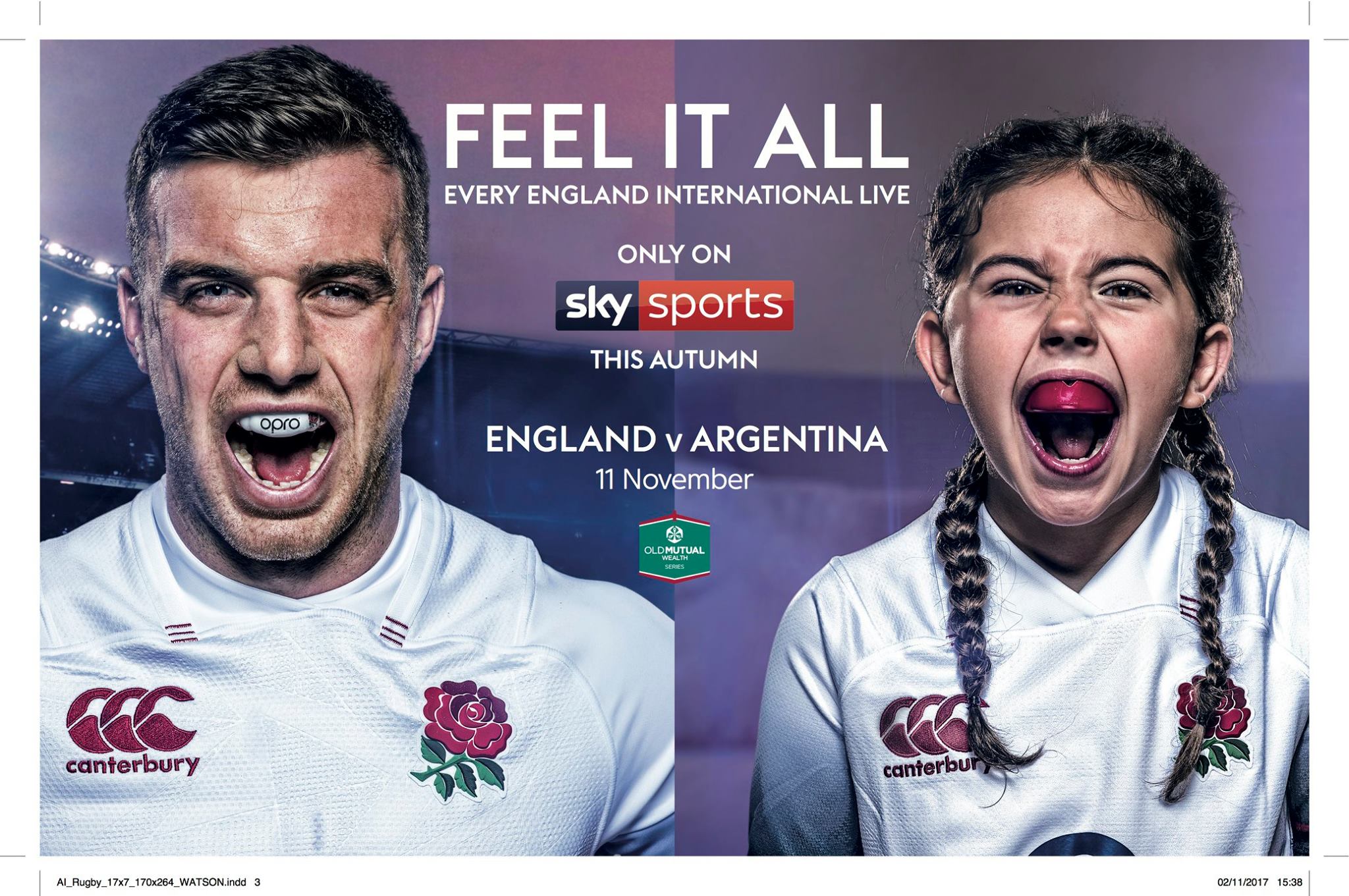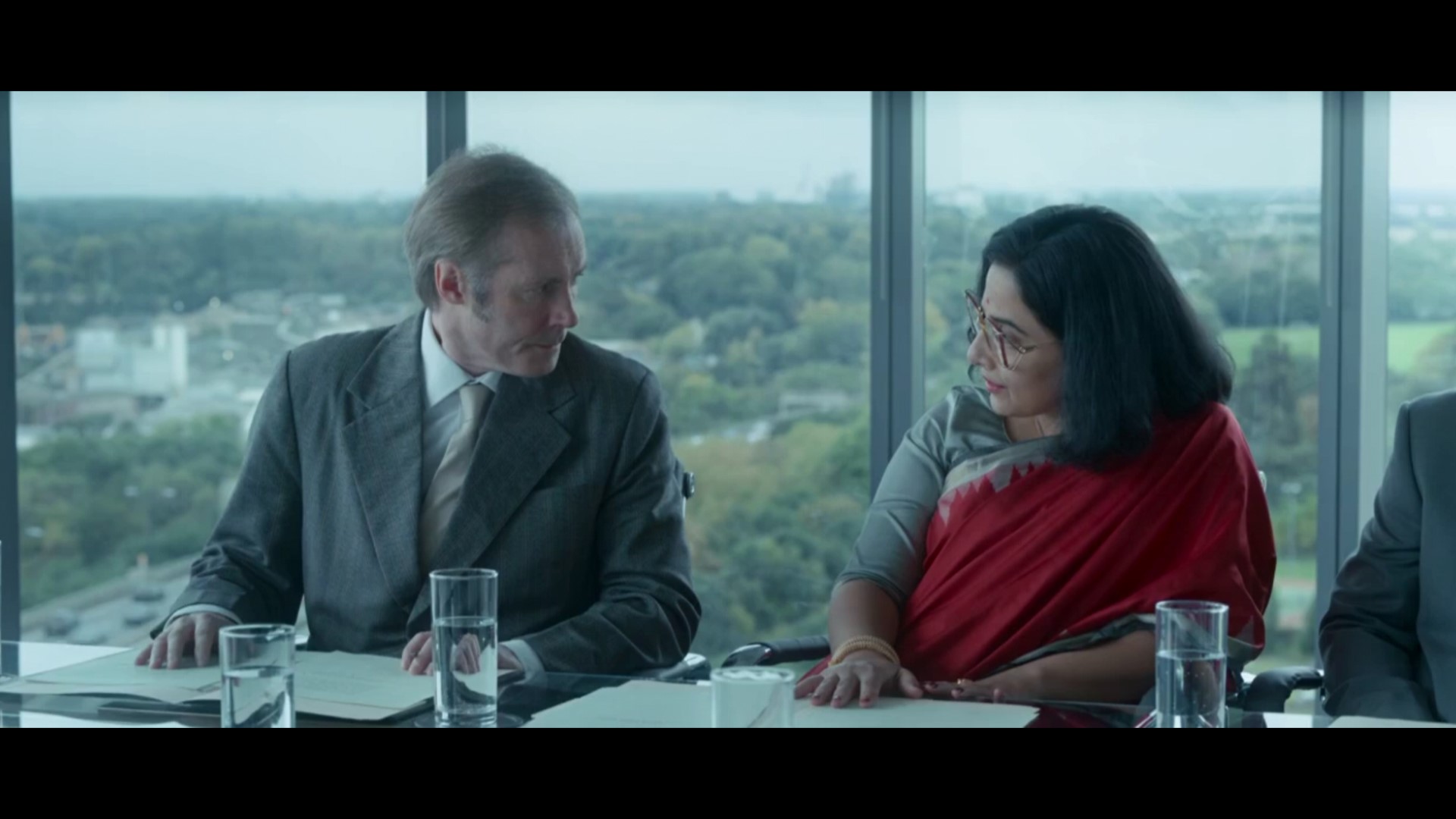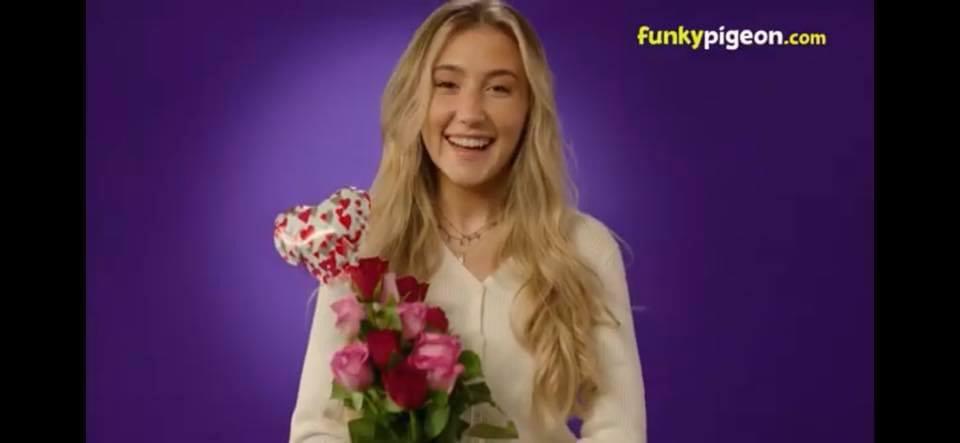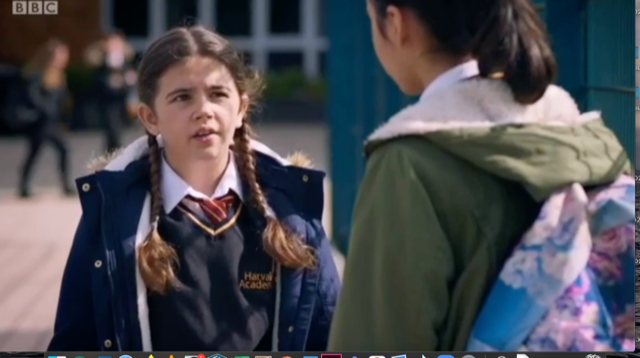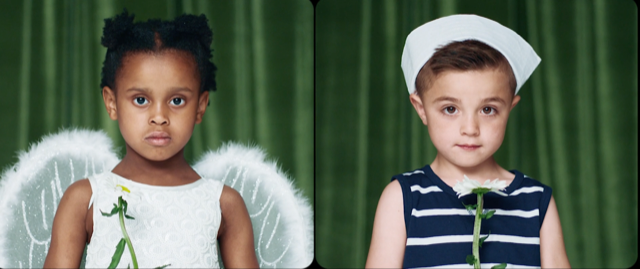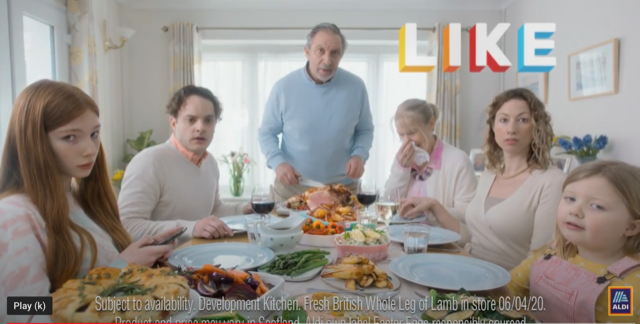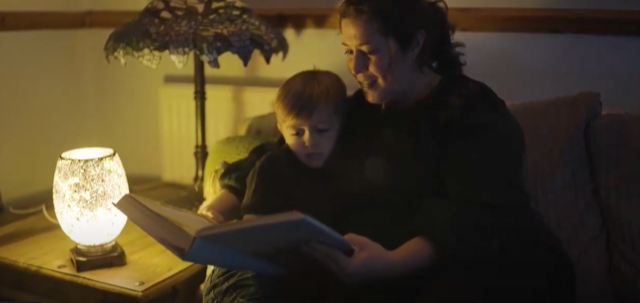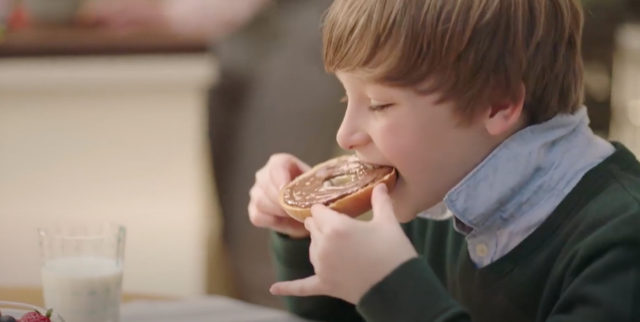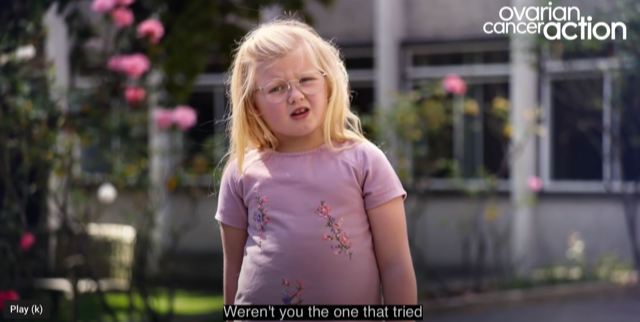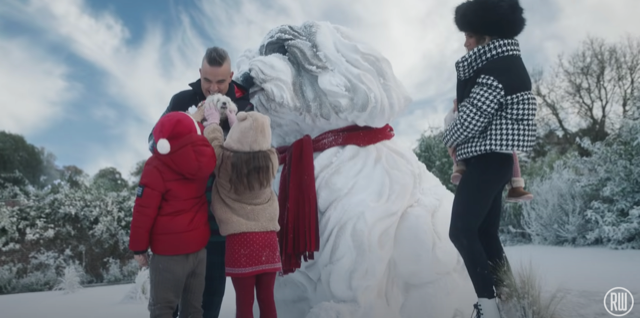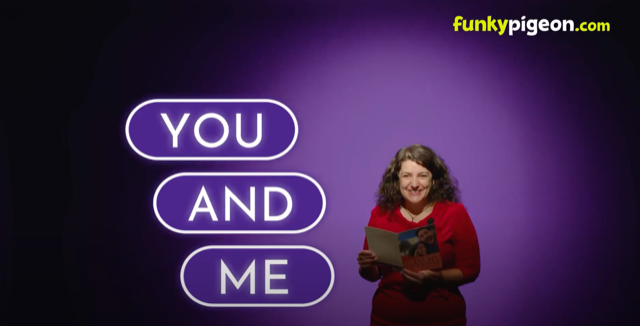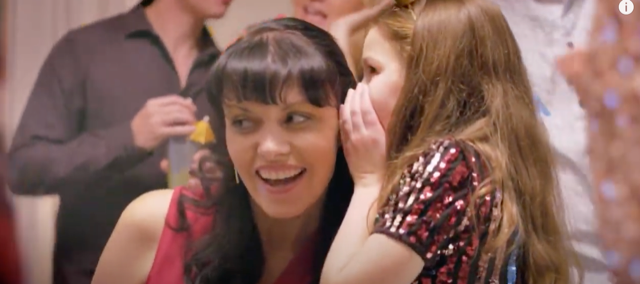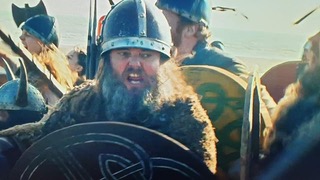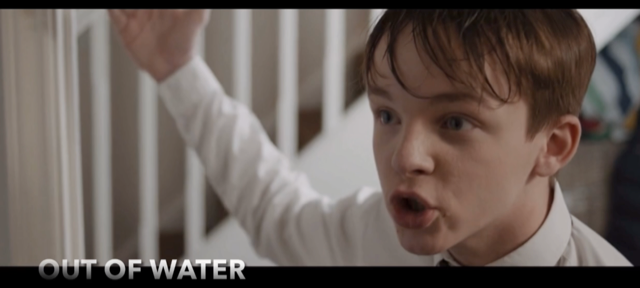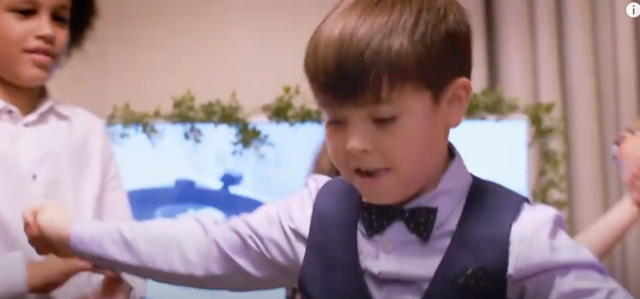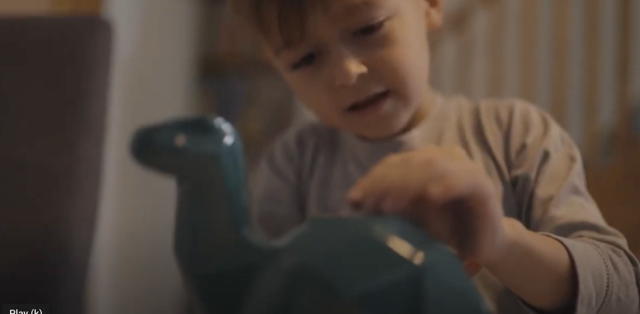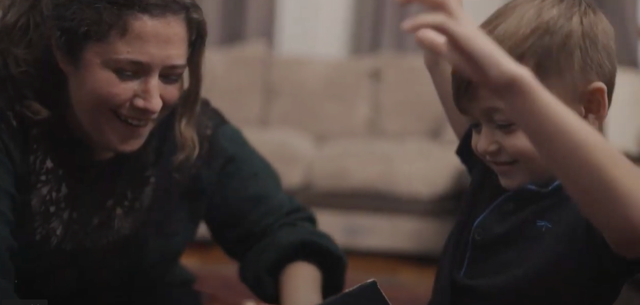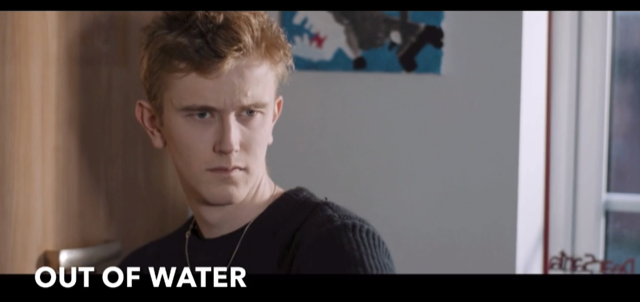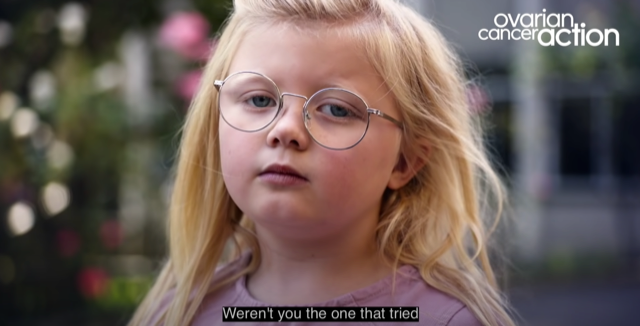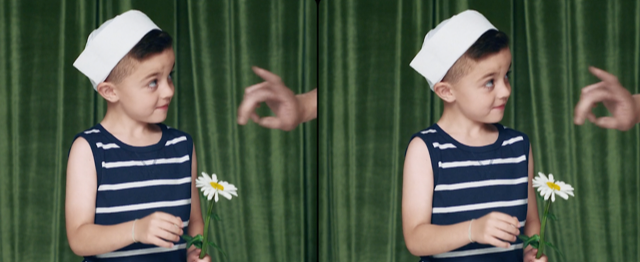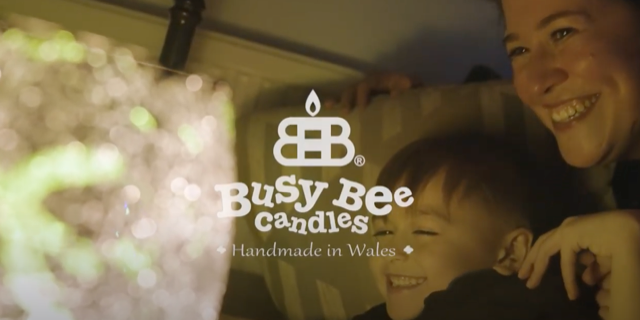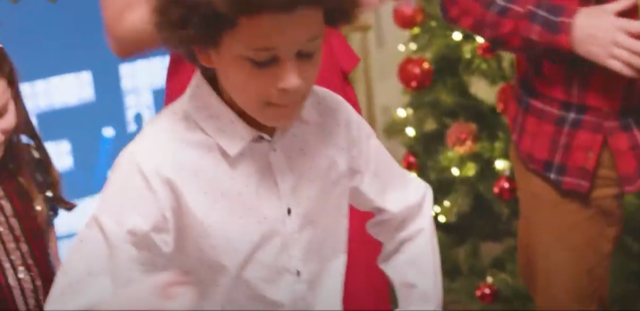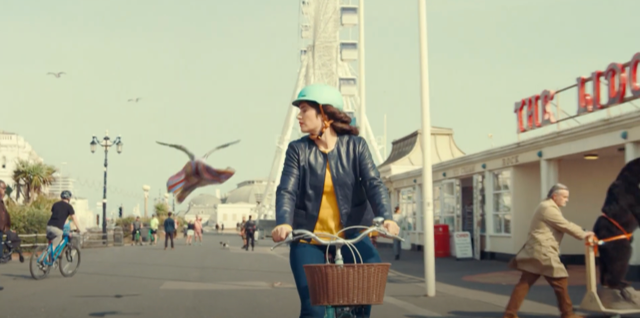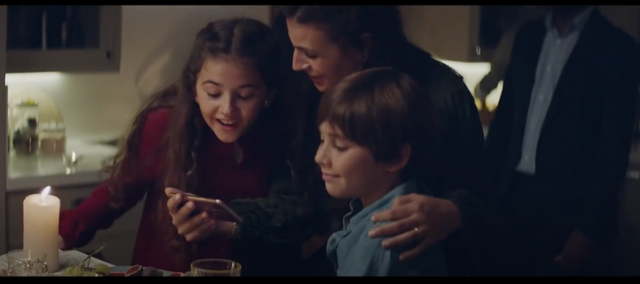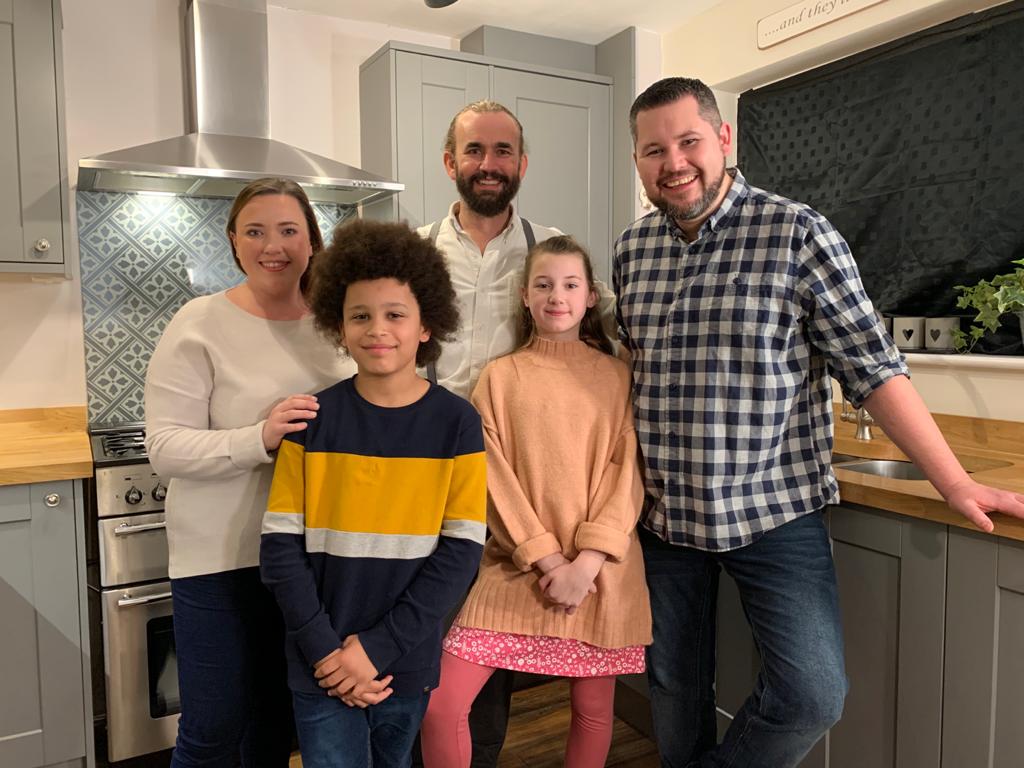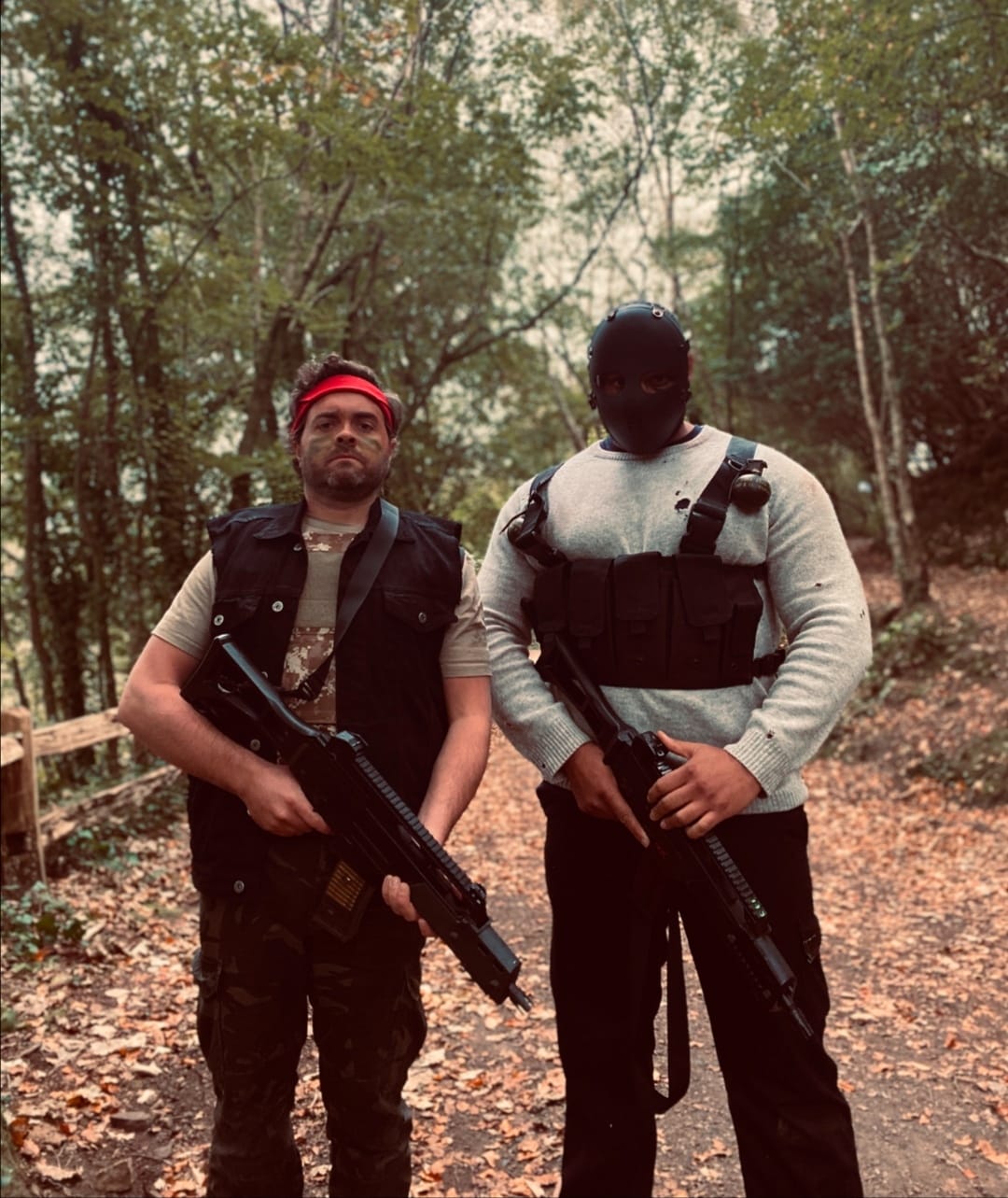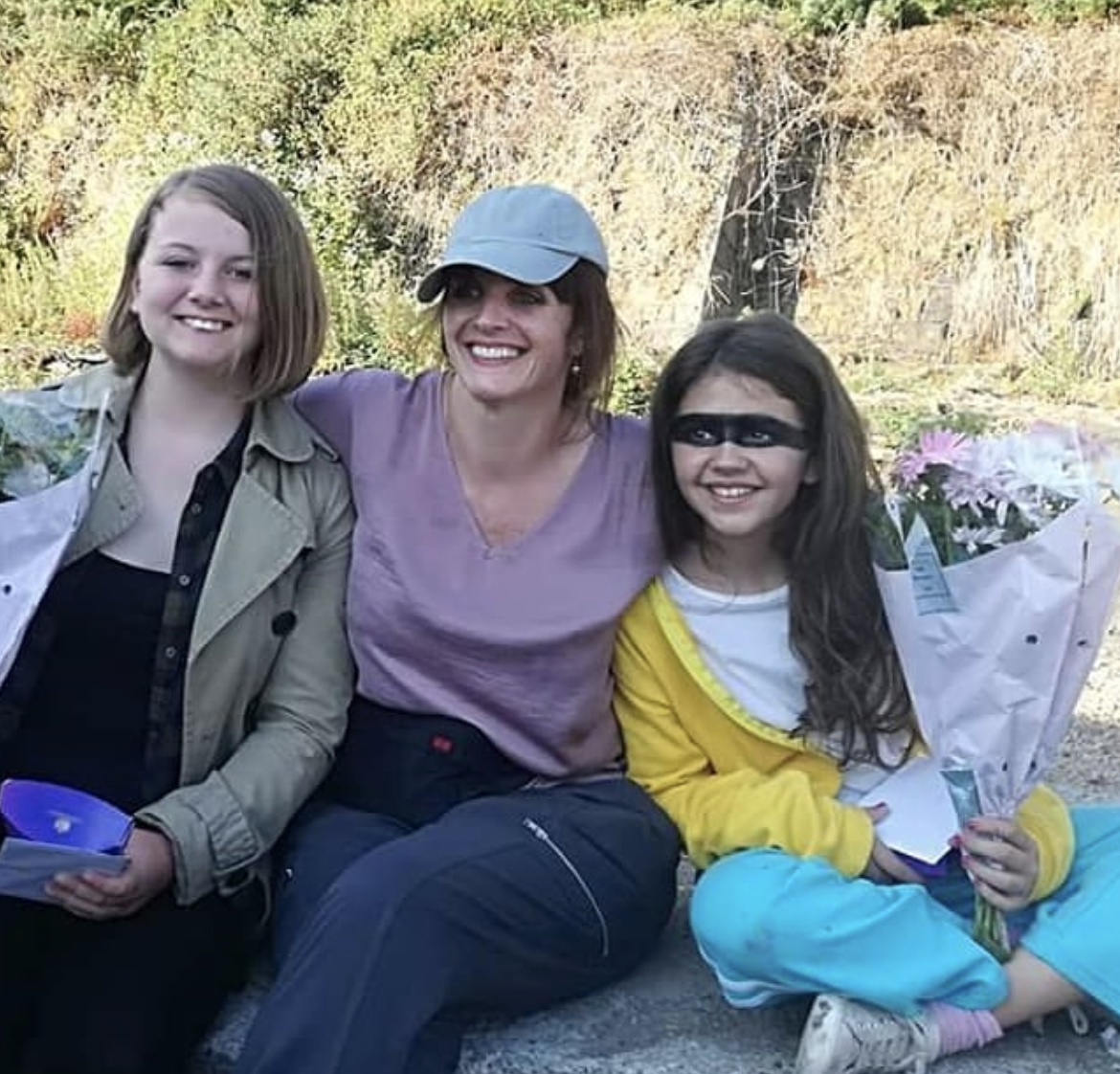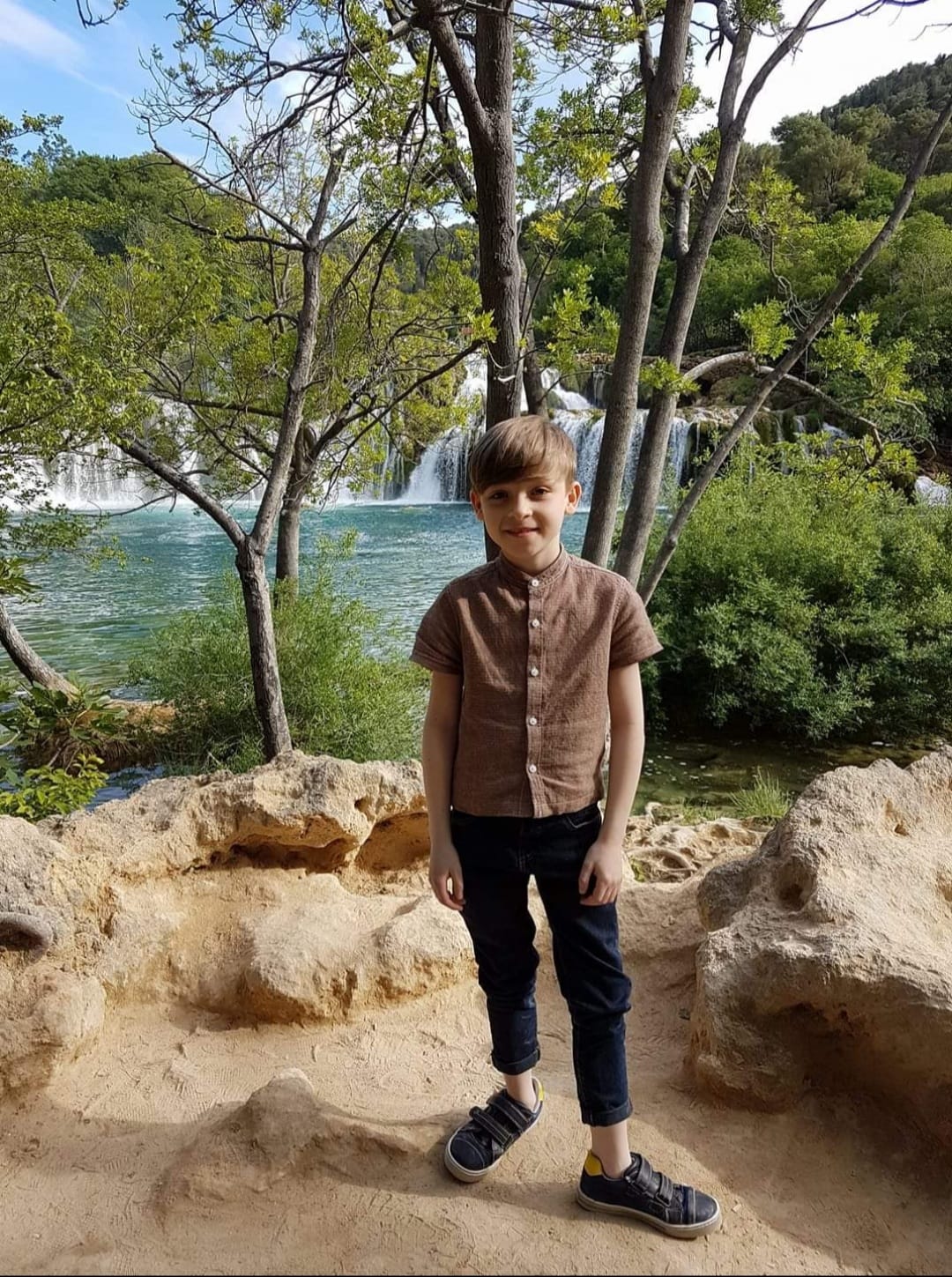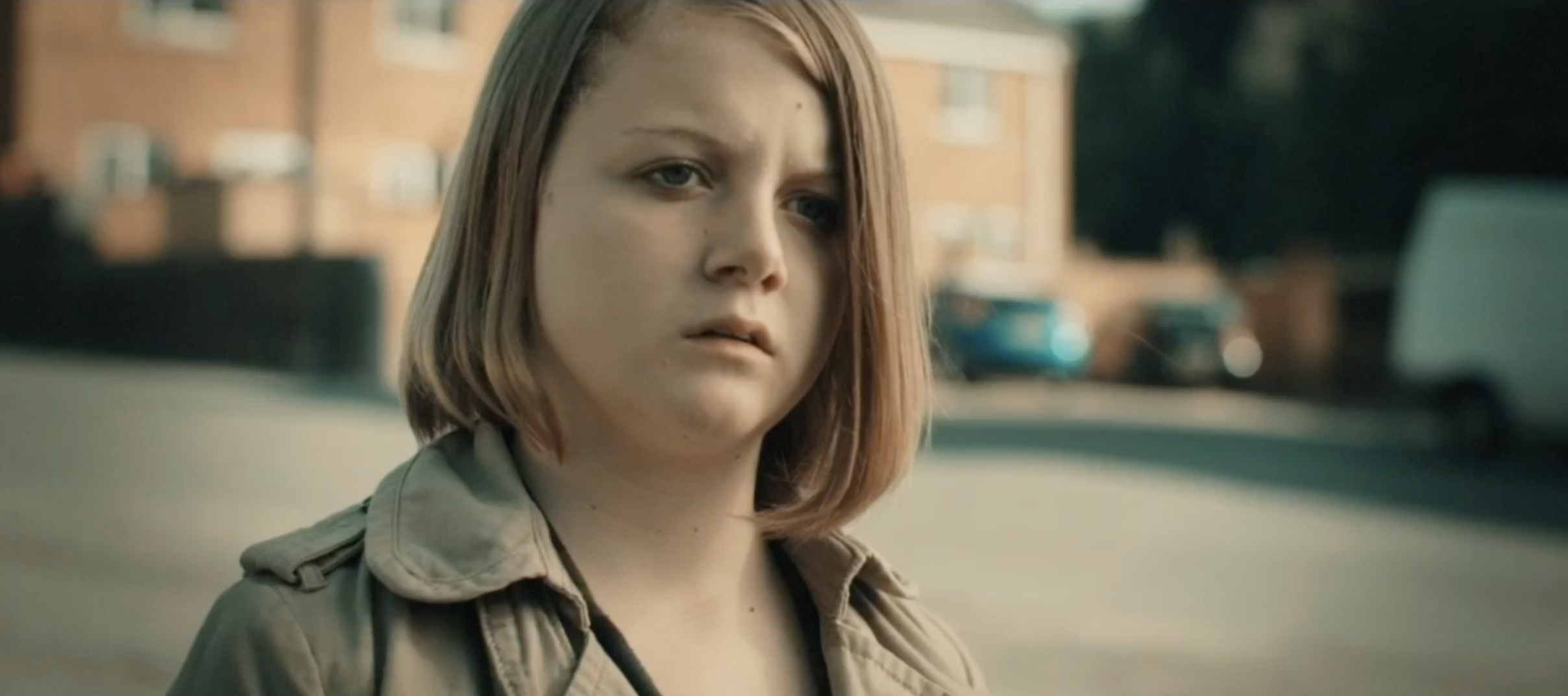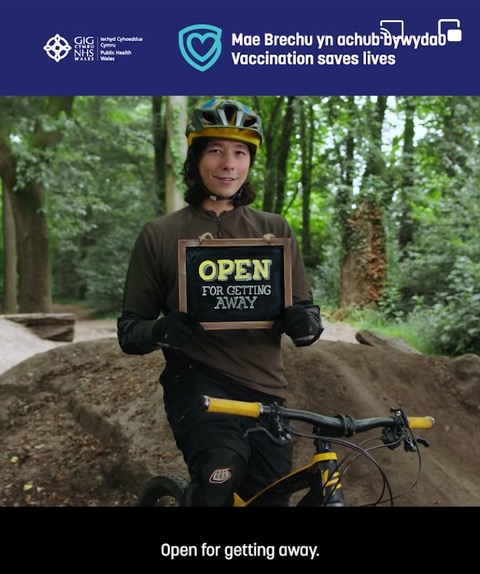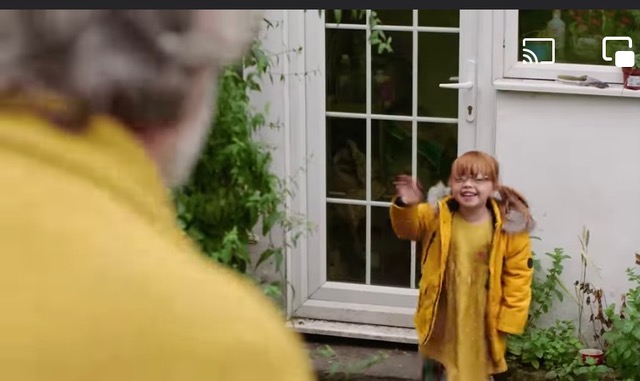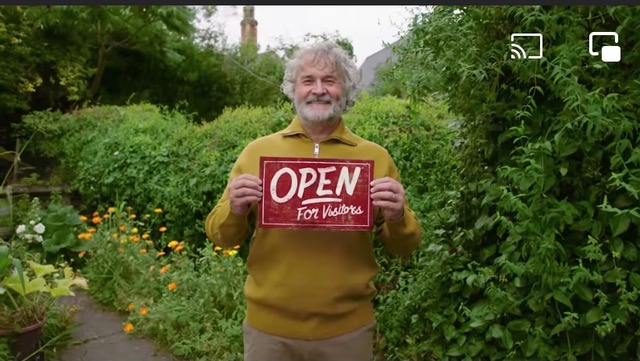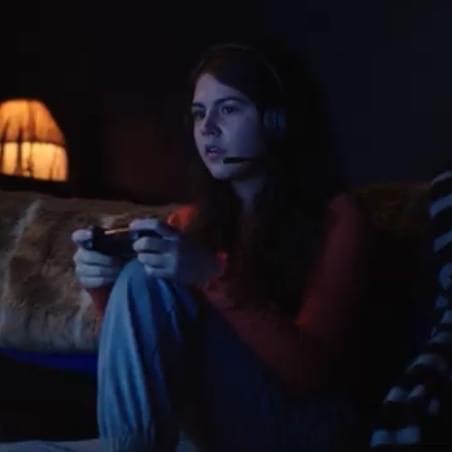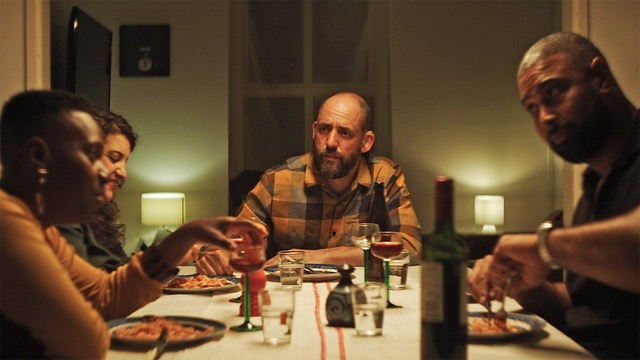 Welcome to JK's Management
Based in the South Wales Valleys, JK's Management is a successful talent agency representing a diverse group of Wales-based actors and performers ranging in age from 3 to 70.
The agency began life in 2014 as a small add-on to a successful drama school JK's Performance Academy, offering a plethora of opportunities for our students. From there our success grew and JK's Management is now a standalone bespoke agency, home to the best and brightest talent in Wales. We know each and every one of our clients personally, and know what they are capable of. We know who will work best with your production, and who has the skills needed to match your requirements.
While our clients are Wales-based, our jobs are often not. Our clients regularly travel for work and castings, with many having been involved in international productions.
You can view our recent work on our Agency Achievements page, or follow us on Twitter, Instagram and Facebook for news of our latest achievements.
Need more information? Send us an email and we'll get back to you ASAP.
Representation requests will all be looked at but please give us time to look through as we do receive a high volume of applications.
Just some of our latest achievements…
Mollie on set of the SIMPLY HEALTH Commercial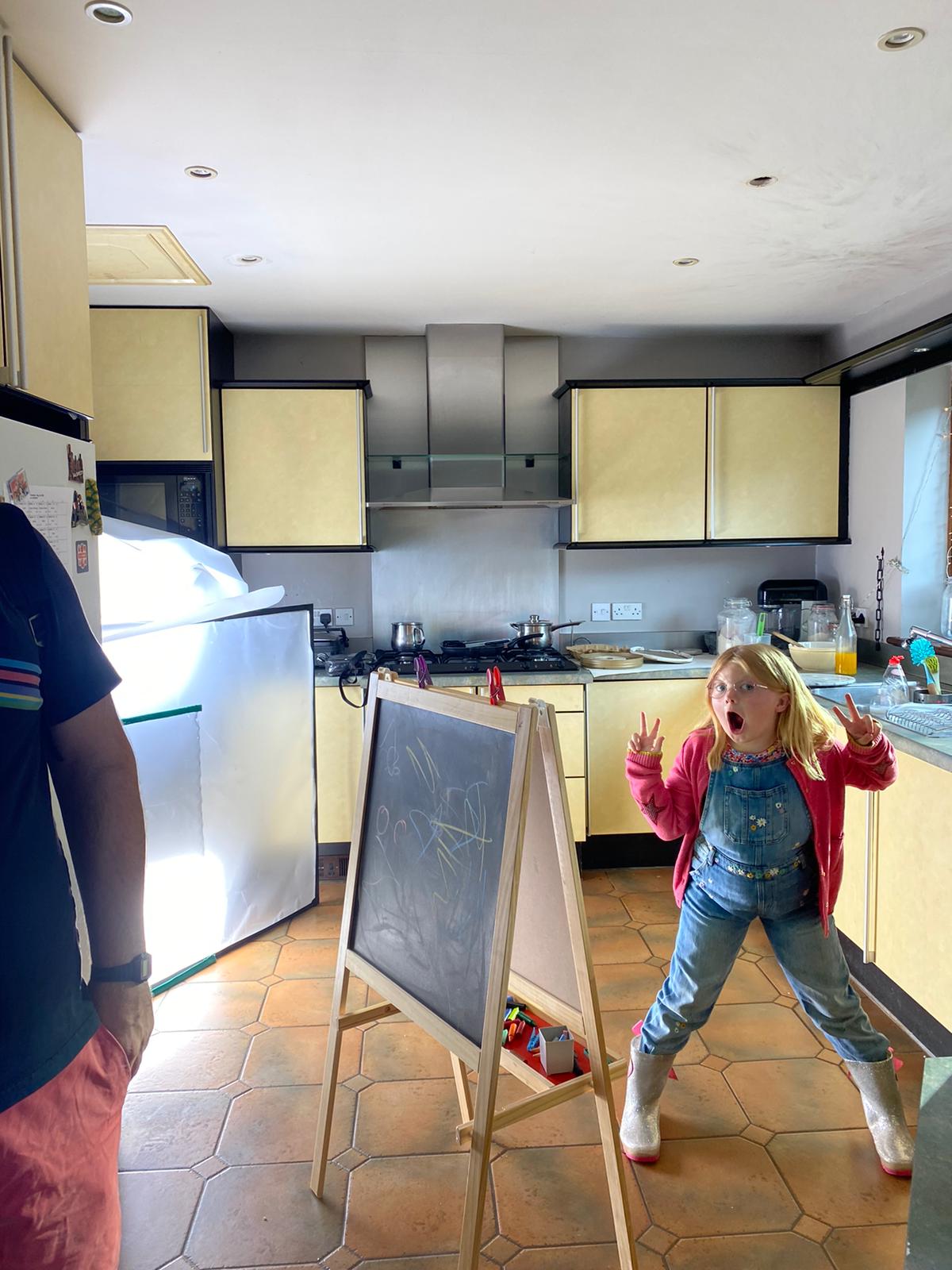 Chloe as YOUNG EPONINE in Les Miserables UK Tour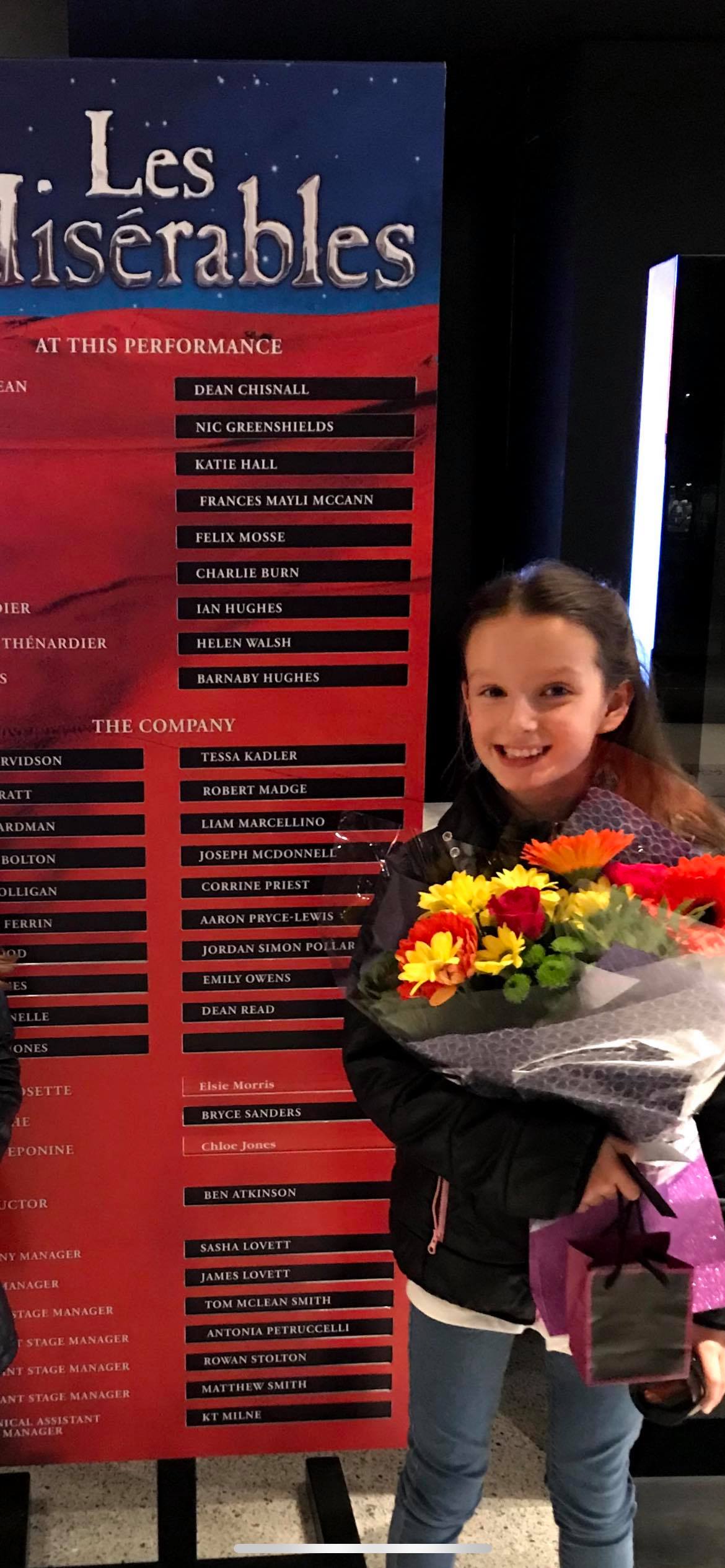 Oliver on set for the PERSIL Commercial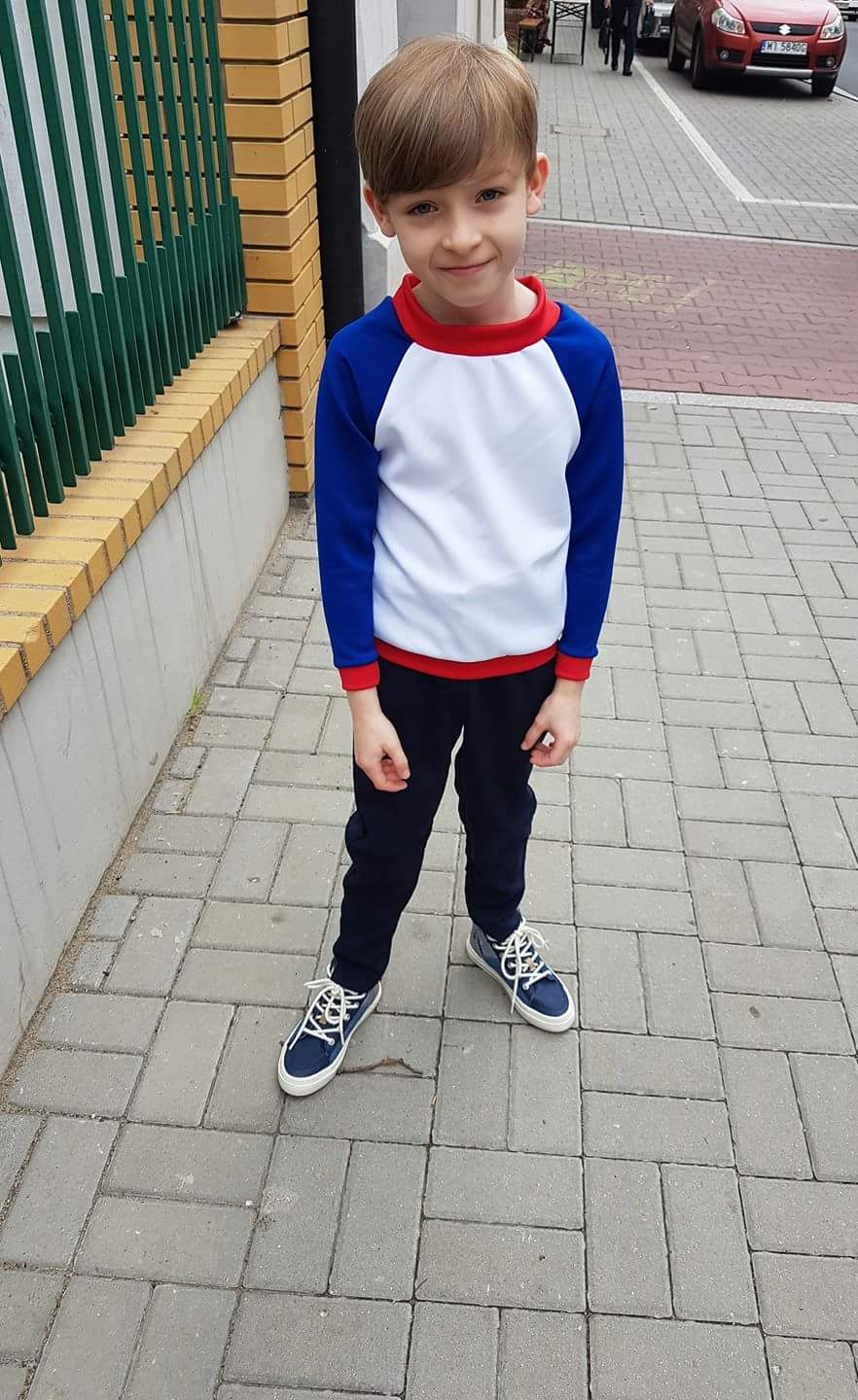 Rebecca Donovan-Morgan, Matthew Conners-Jones and Rory in FEATURE FILM Code of Silence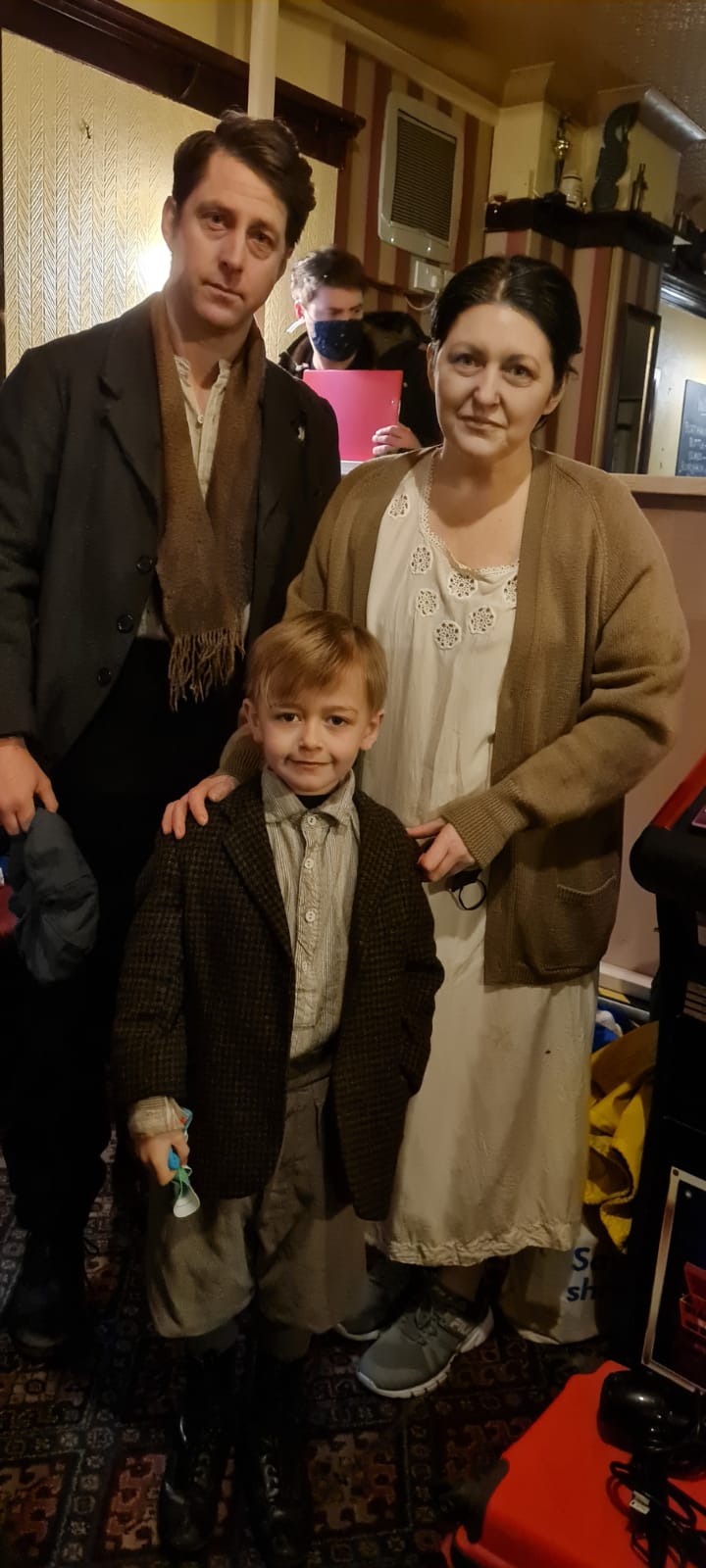 Christopher Pegler-Lambert in I HATE SUZIE for Sky One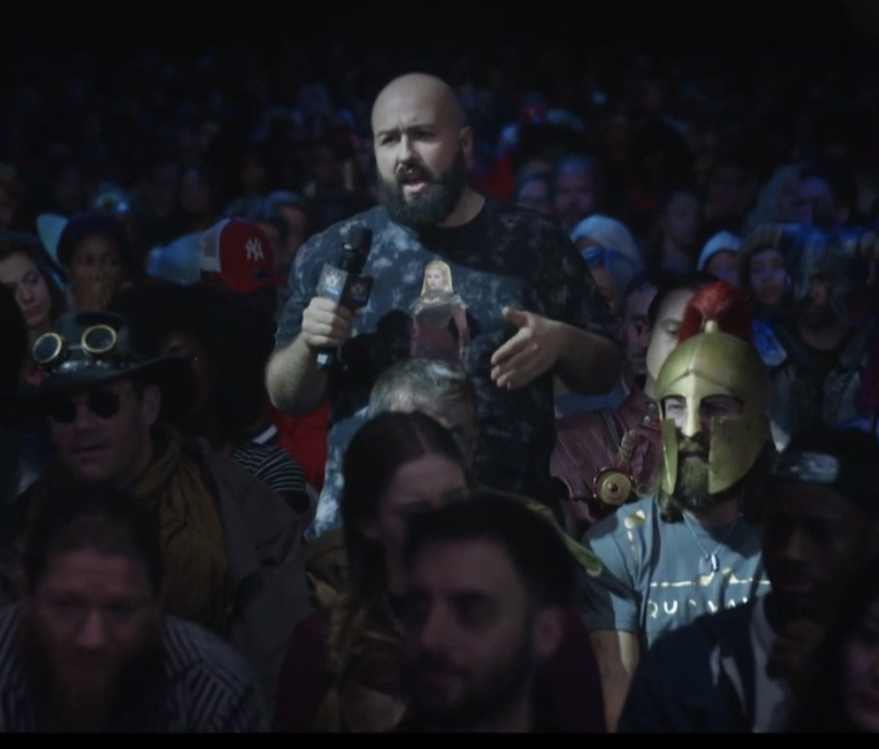 Nerys in the SKY SPORTS Commercial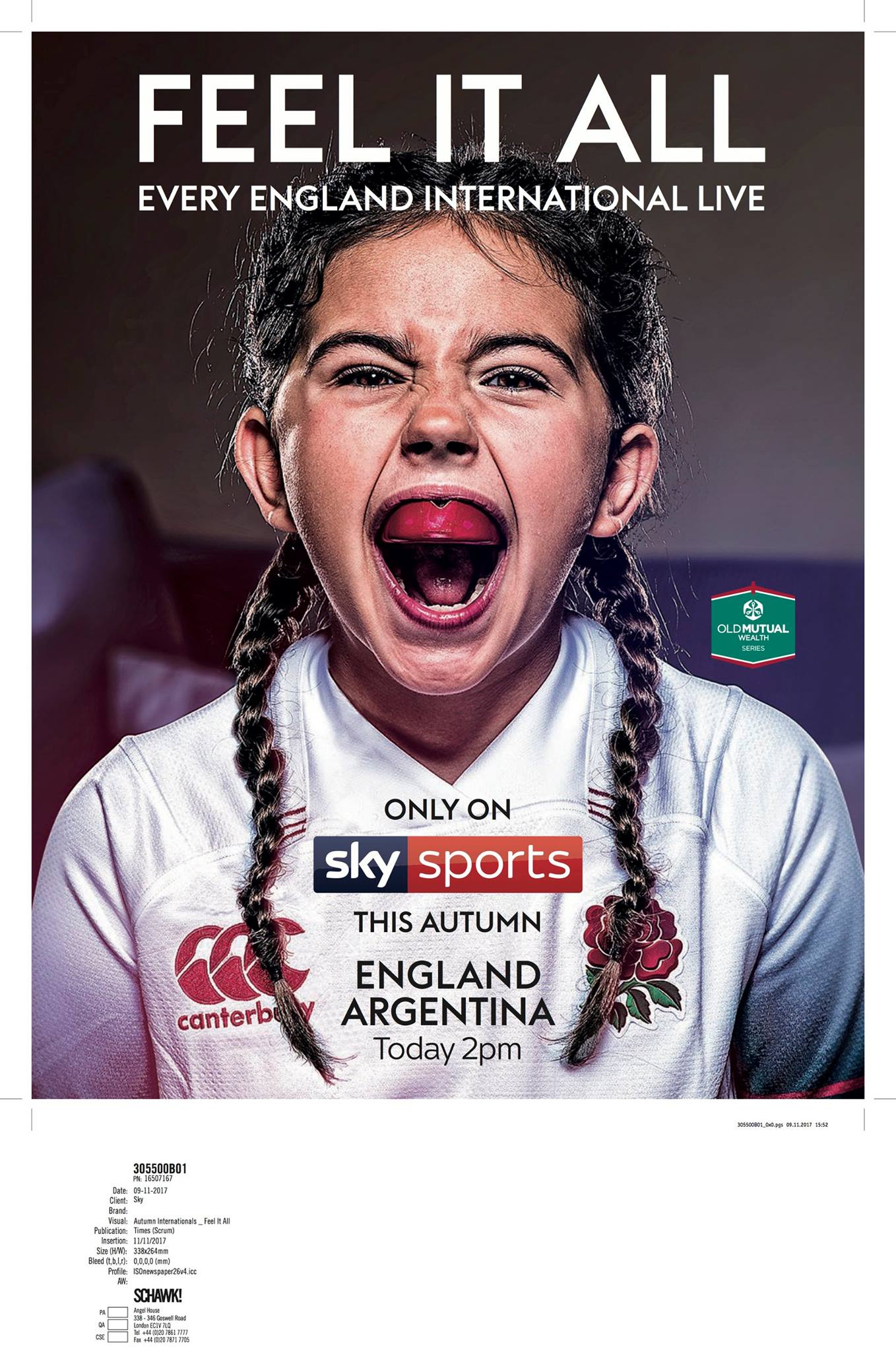 Russell Daniels in FEATURE FILM Kill:Stream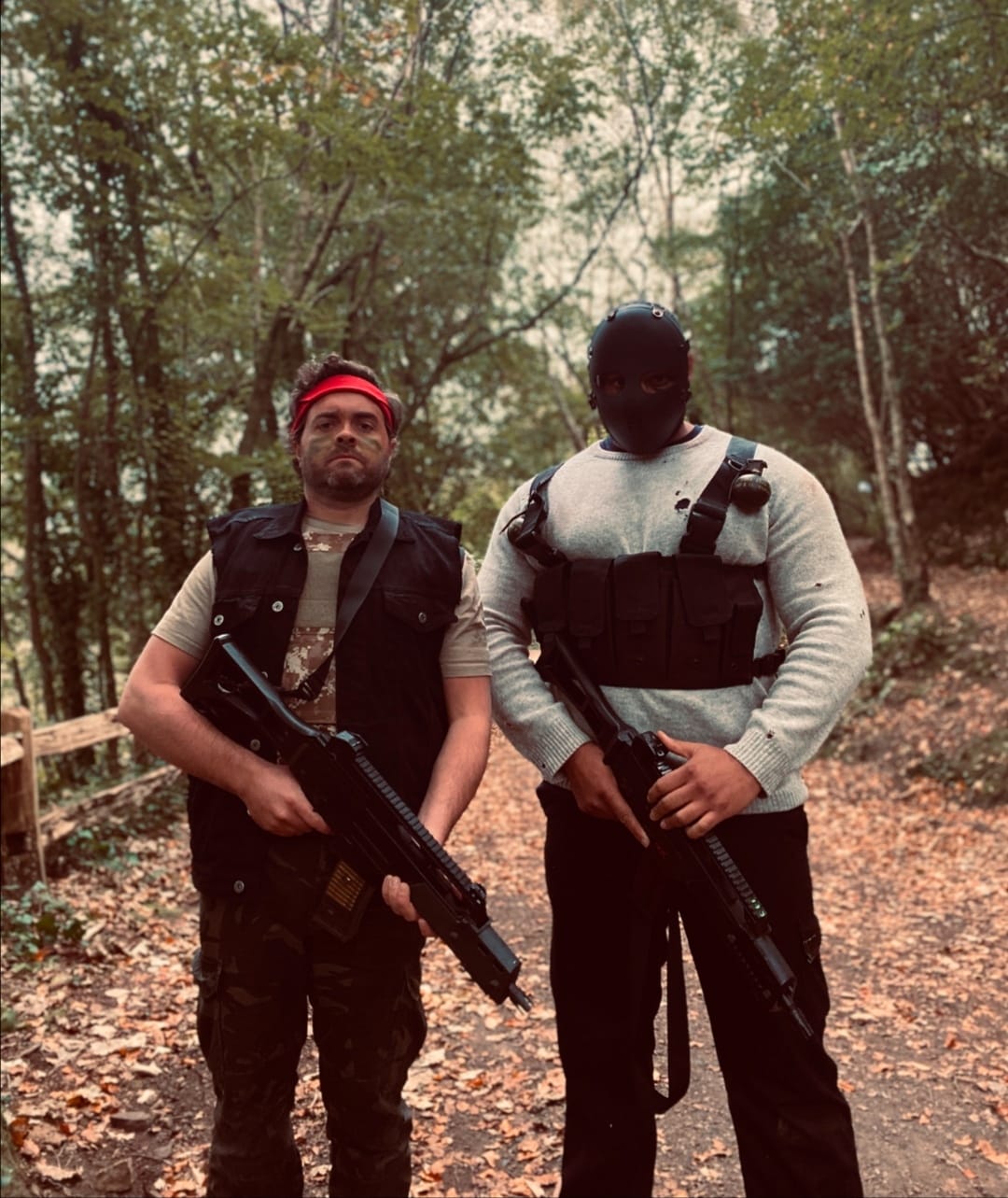 Sadjo and Tehya on set of Welsh Language BIBLE STORIES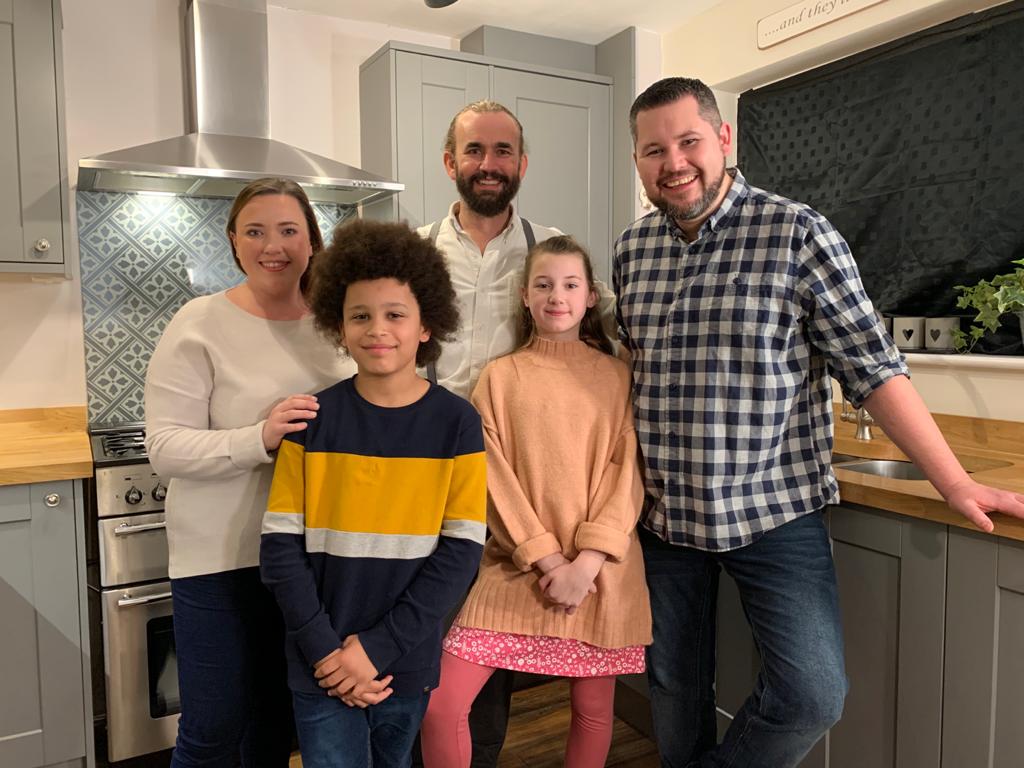 Oliver shooting Channel 4's KISS ME FIRST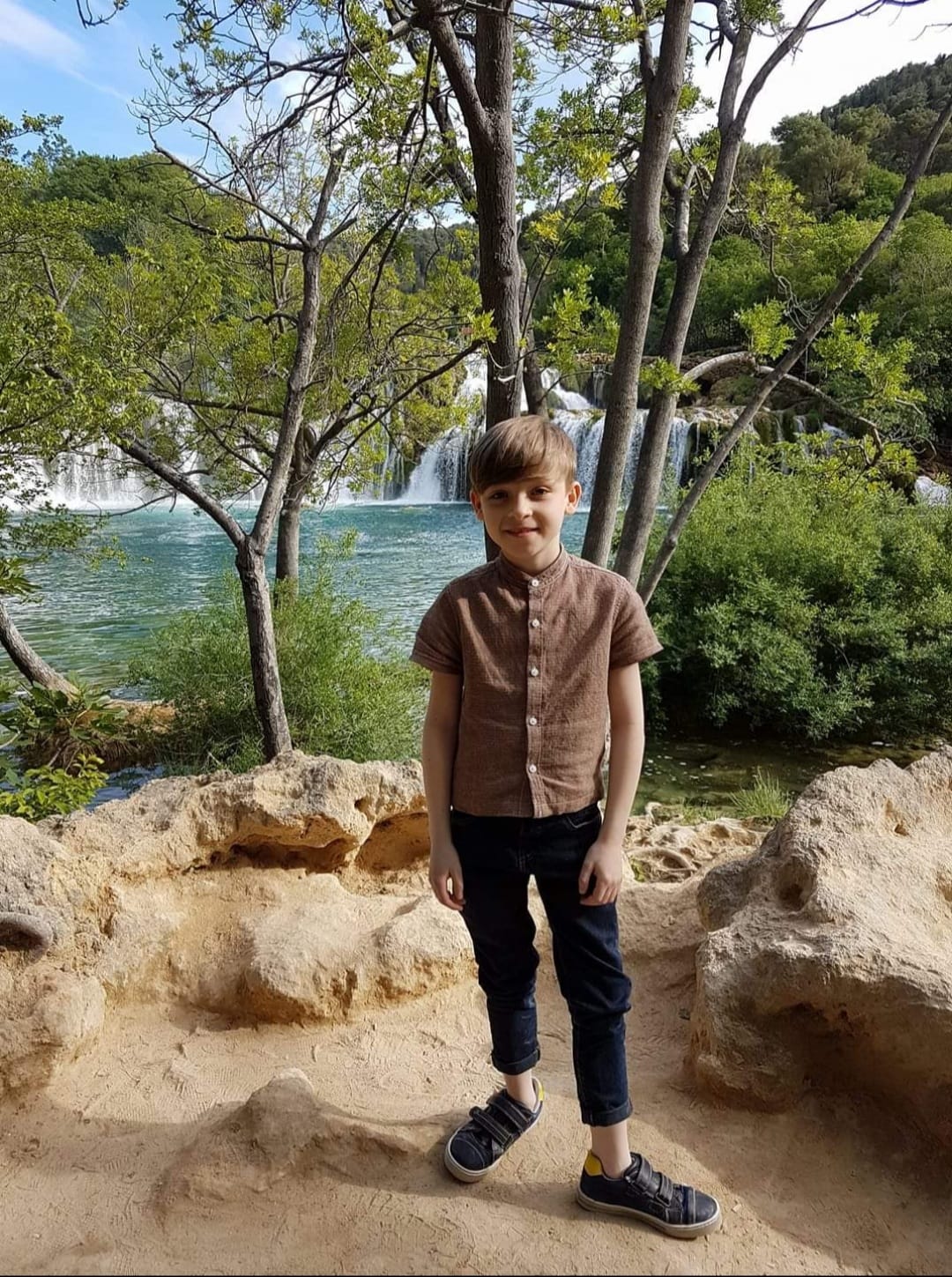 Hannah Smith in the 2021 FUNKY PIGEON Commercial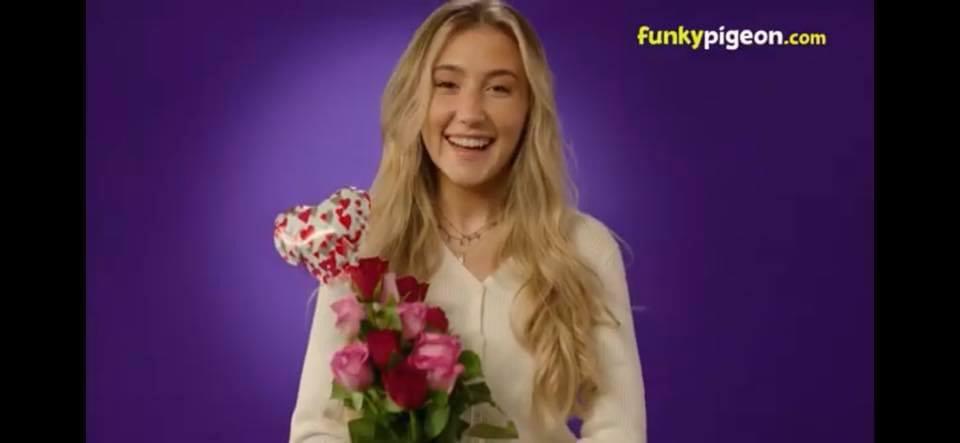 Matthew in FEATURE FILM A Christmas Nightmare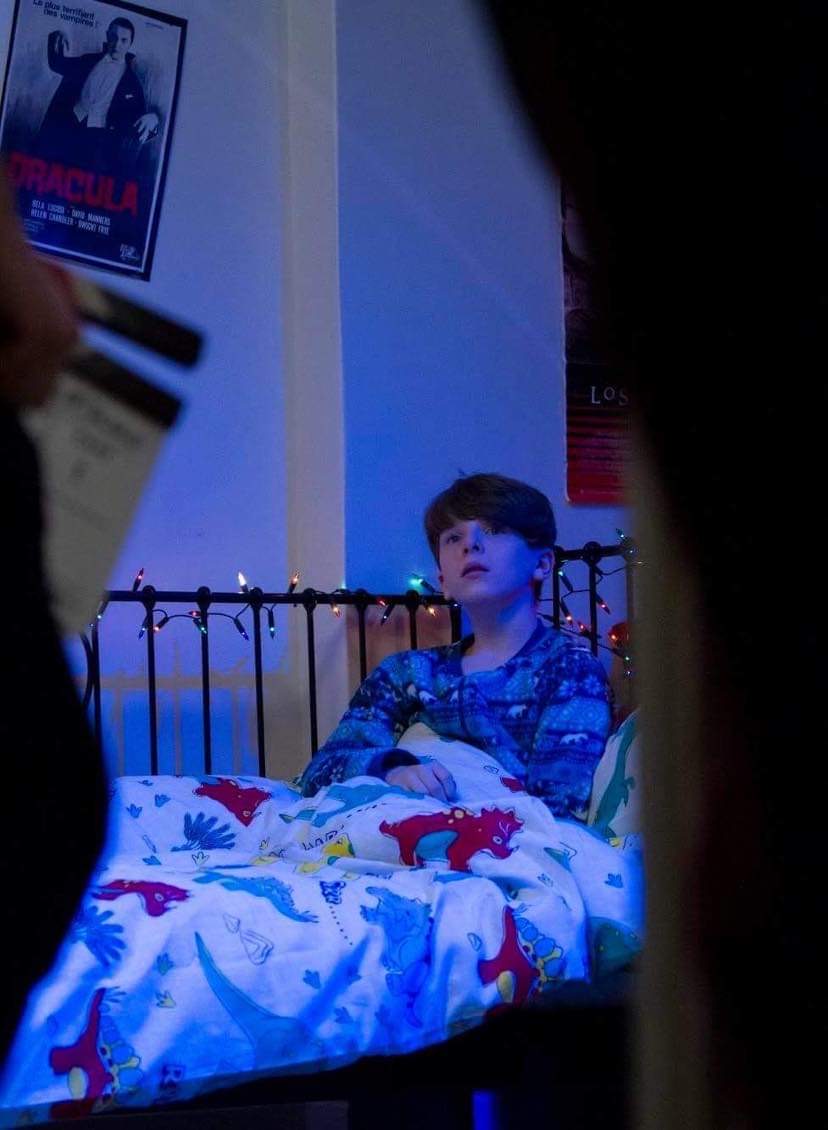 Amelia Green in BBC's Its My Shout Sherlock Jones